Mayor of Jezero Municipality participates in the webinar "Crisis and strategic communication"
---
29.05.2020.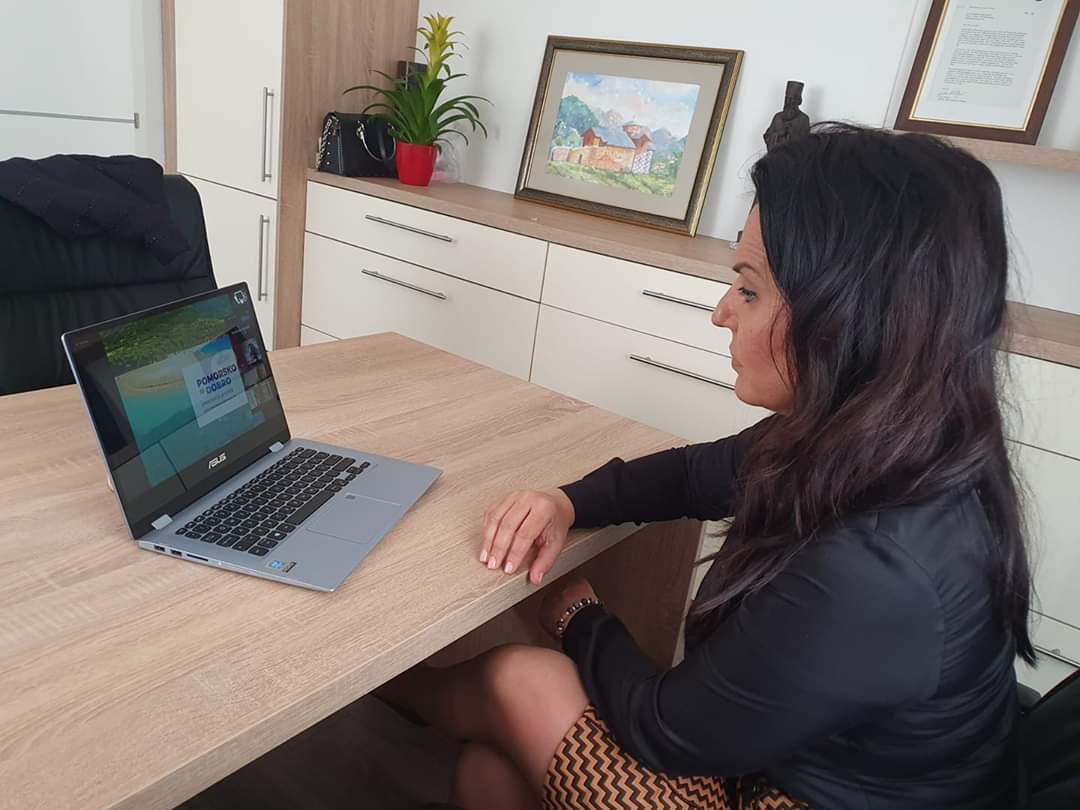 The Mayor of Jezero, Snežana Ružičić, is participating in a two-day webinar "Crisis and Strategic Communication", organized by the Association of Municipalities and Cities of RS and the Association of Municipalities and Cities of FBiH in partnership with the Swedish Association of Local Authorities and Regions. ", with the financial support of the Governments of Sweden and Switzerland, with the aim of improving the cooperation of the alliance with its members - municipalities and cities.
The topics of the webinar are:
- Experiences in crisis communication in the countries of the region during the pandemic,
- Theoretical recommendations and practical experiences in working with local authorities in Croatia.
The webinar is led by a Croatian PR expert for media relations, Mr. Krešimir Macan.