Notice, floods in the municipality of Jezero
---
04.12.2020.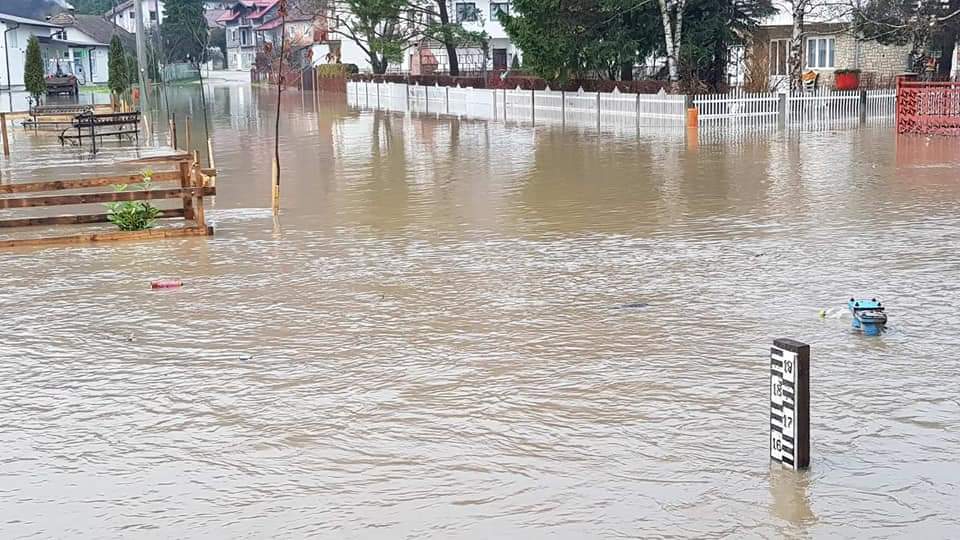 Notice, floods in the municipality of Jezero
Due to heavy rainfall that hit the municipality of Jezero in the period from December 2 to December 3, 2020, there was a sharp rise in the water level of the rivers Pliva and Jošavka, as well as the surrounding rivers and streams, which led to their outflow from their beds and flooding of the narrow center of the municipality of Jezero and surrounding villages.
Due to the aforementioned bad weather conditions, part of 21. Novembar Street and the regional road R415 are closed to traffic, while the traffic on the main road M5 is in one lane.
In addition to the above, the road connection of the village of Ljoljići with the Regional Road R415 is disabled.
Members of the Civil Protection of the Municipality of Jezero and volunteers are on the field and providing assistance to the endangered population whose households are flooded.