January 11, 2021, Session of the Constituent Assembly of the Municipality of Jezero
---
11.01.2021.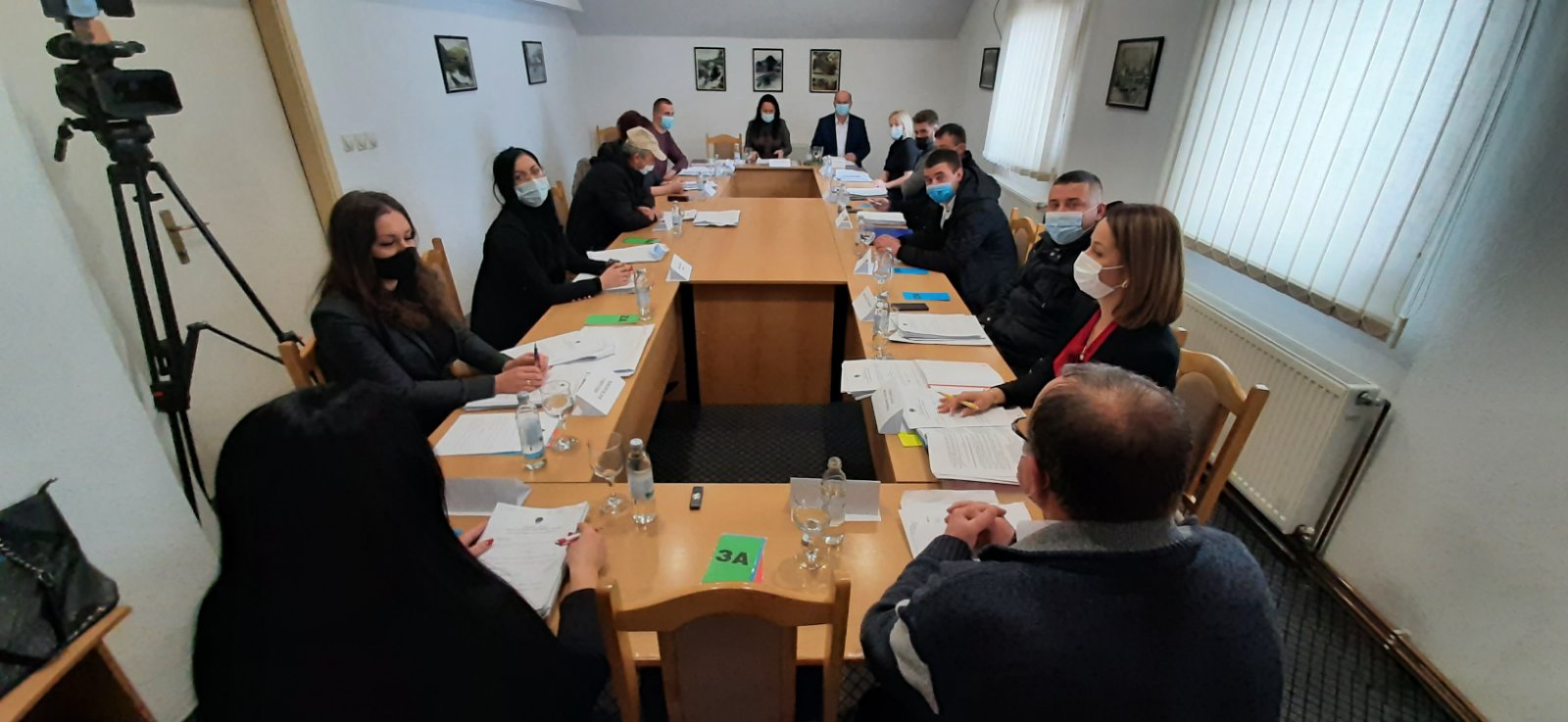 January 11, 2021, Session of the Constituent Assembly of the Municipality of Jezero
The constitutive session of the Municipal Assembly of Jezero was held on the January 11, 2021, in the Assembly Hall of the Jezero Municipality building. Municipal Assembly consisting a members of the six political parties with a total of thirtheen members (SNSD 7, PDP 2, DNS 1, SP 1, SDP 1, SZBIH 1), with following agenda with 24 bullets of which 22 were adopted unanimously.
At the first session of the Municipal Assembly held today in the assembly hall, starting at 10 am, the newly elected councilors took the solemn oath and appointed local officials, secretaries of the Municipal Assembly and appointed parliamentary commissions.
The newly elected councilors are from 13 councilors: 7 SNSD, 2 PDP, 1SP, 1 DNS, 1 SP, 1 SzBiH.
At 12 o'clock, Dragana Karaga was appointed as a President of the Municipal Assembly with 12 votes in favor and 1 against, Vice President Ševal Ribić with 8 votes in favor and 5 against who left the vote for this item, and for Deputy Mayor Dragan Strugalović was appointed with 13 votes in favor. All other items on the Agenda were adopted unanimously.